" I`ve been undressed by kings and I`ve seen some things that a woman ain`t supposed to see"
It was one of these mornings where life was not fair, where liars grew hair and where I didn`t really care. A friend from the future called on my phone, she felt all alone so she gave me a loan.
<3 <3 <3 <3 <3 <3 <3 <3 <3 <3 <3 <3 <3 <3 <3 <3 <3 <3 <3 <3 <3 <3 <3 <3 <3 <3 <3 <3 <3 <3 <3 <3 <3 <3 <3 <3
The loan was a ticket to far away land, a place you can go if you wanna hold her hand.
Yes, Pizza and chicken and beer and the boose it was hanging quite loose. Can`t really blame us for delivery boys and other such toys. But hey, we where happy just laughing away while the buffeè where going away more for each day.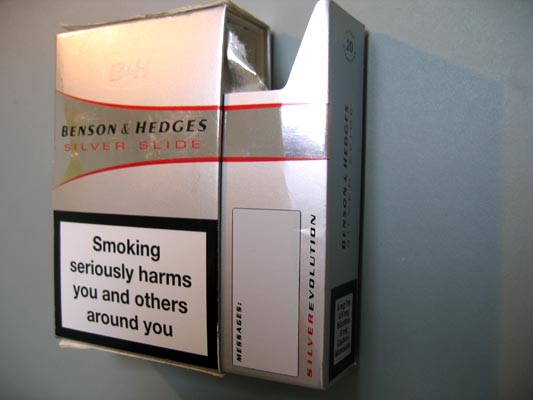 ANYWAYS
Enough with the overtired sentences and all that shit. What I really wanted to say was:
. Oxford people, it was nice to be back :)
paulina & Sti Sti <3
shane <3
Tom <3
Jade & Laura <3
Chi & Lee <3
Sean, Sophie & Scott <3
And ALOT of other friendly faces too. But hey, I can`t do this whole " show off my british friends" game for ever, cuz my blog readers will be bored of looking at "random" people after a while. So, don`t be bloddy angry or what ever if your pic is not here.OK?
Me,!!!!!!!
 I am back in Oslo reading for my friggin exams. But it felt great to be able to just fly away for a short while and get some refreshing british air again :)
Oh.. And for all the sexy ladys living in Oxford WARNING about this Taxi driver called Jamal. He will drive you the wrong place, show you his flat and offer you a free drive if you have sex with him for an hour. He even offerd me a free ride to Heathrow!  LOL. So just be carefull girls, at least if you`r not horny for a UNhandsome taxi driver from Sudan ;)
Ps: If your too drunk, and realize that its too late, Jamal already have you in his car all alone, then just be friendly and let him give you his phone number so that he thinks that you will call him later, then you should be fine. he`s not one of God`s brightest childs obviesly.
xOxo - Bella